Hello!
So last night it was the amazing Brit Awards! I always love watching the awards, not just for the amazing music talent but i love seeing all the stunning dresses on the red carpet! Here are just a few of my favourite dresses from last night:
Perrie Edwards (Little Mix)
Perrie (far right) in Natalia Kaut
Jessie J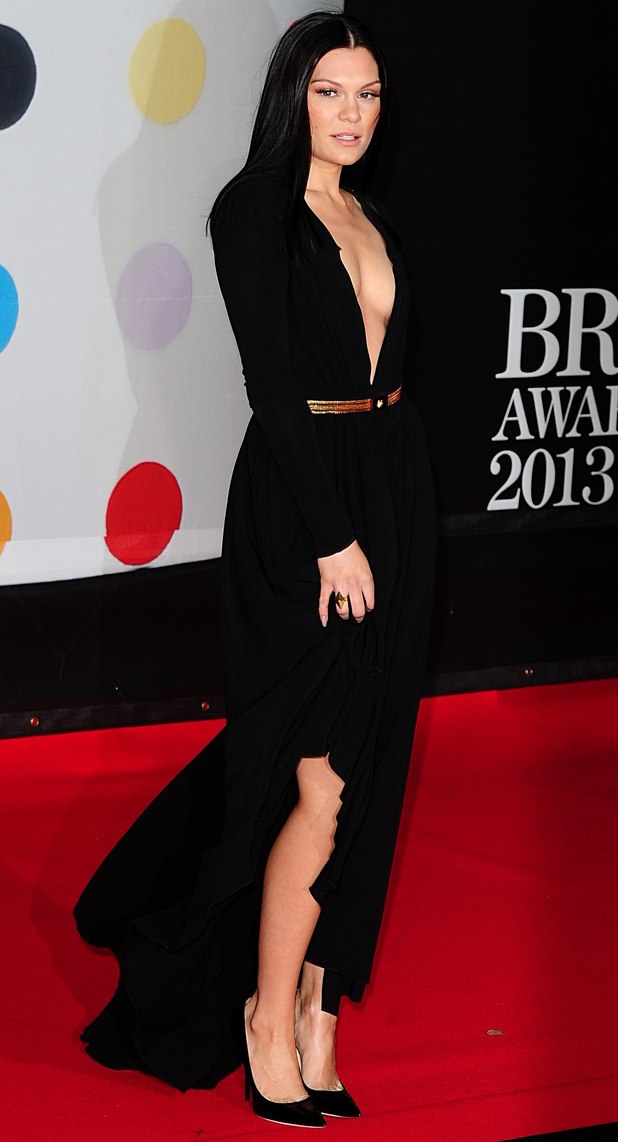 Jessie J in Versace
Rebecca Ferguson
Taylor Swift
Taylor Swift in Elie Saab
So they are my favourtie dresses from the brits! What were yours? If you do a similar post like this comment the link so i can have a look!
Lots of Love
Chloe xxx